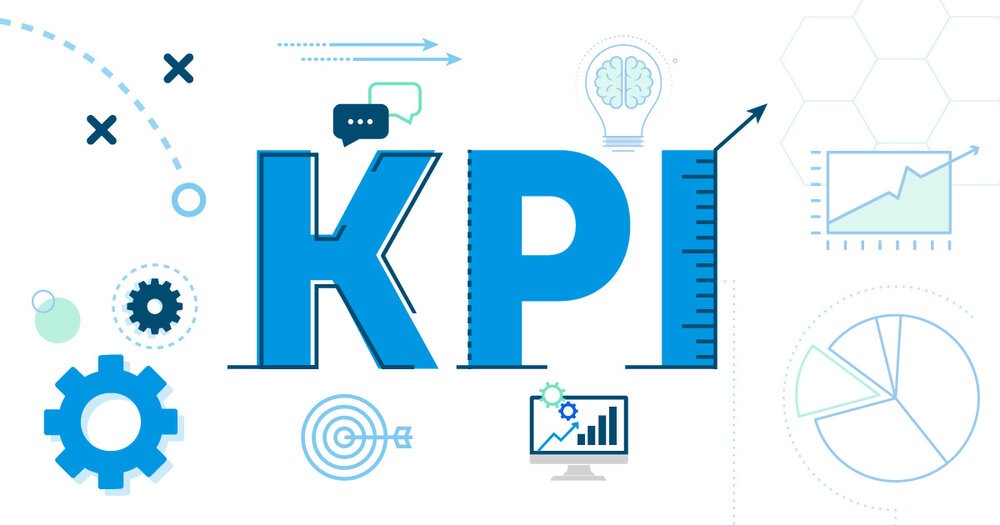 MediaView featured by SBM Audience Development
Recently SBM Audience Development used KPIs from MediaView's email Delivery Reporting to realign their newsletter lists according to customer behavior and engagement, to great effect! Monthly opens, opt-ins, and website visitors all increased dramatically.
Check out their results here, and reach out to our support staff if you are interested in learning more about how you can improve your email and website engagement using MediaView.
Automating your Requal Efforts »