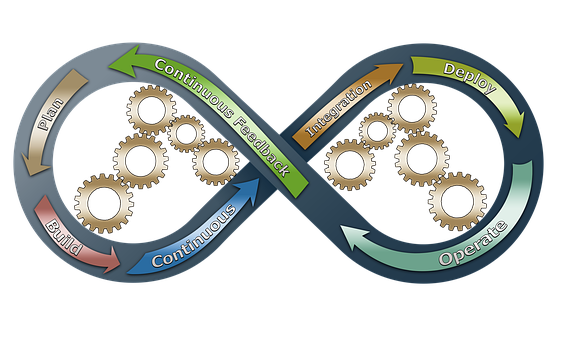 Automating your Requal Efforts
Maximize your email requalification efforts by using MediaView's Event Email Tool.  It's easy, efficient and effective. Dare we dream of the money you can save in telemarketing efforts?
Sounds great, right!  So now you want to know how to do that?
We've added a new field to your subscriber database called "Months Since Qualified".  Using this new field, you can customize your series of queries (we recommend 3-4), based on your brand's audit cycle and audience - Easy.
By analyzing the response of prior efforts, and segmenting your audience using the results of this analysis, you will increase requalification rates.  Another benefit of using the MediaView Event Email Tool for requalifying efforts is, once the reader responds, they  immediately  fall outside of the criteria and will stop receiving requalification emails - Efficient.
Build messages that highlight the value of your publication to the reader.  What would your readers be missing if they no longer received your publication?  Increase response rates, using the online subscription forms CF hosts on your behalf, by pre-filling subscriber's contact information and demographic profile - Effective.
If you don't have your forms pre-filling demographic fields, contact your account manager to inquire about adding this functionality.
Not a current MediaView user? No problem! Simply contact your account manager about setting up this type of campaign for you from our own MediaView database.